Home Revivers was born from the desire to give all home owners the opportunity to love their home. Too often, we move into a house and have a wall, a room, or an entire level that we would love to modify or update. Through the busyness of life, we do nothing to change it and end up living in a house that we thought would feel like home but never has. Meanwhile, the maintenance tasks may or may not get completed along the way. Home Revivers is here to create just the space that you have always dreamed about and give you a homeownership experience that is hassle free.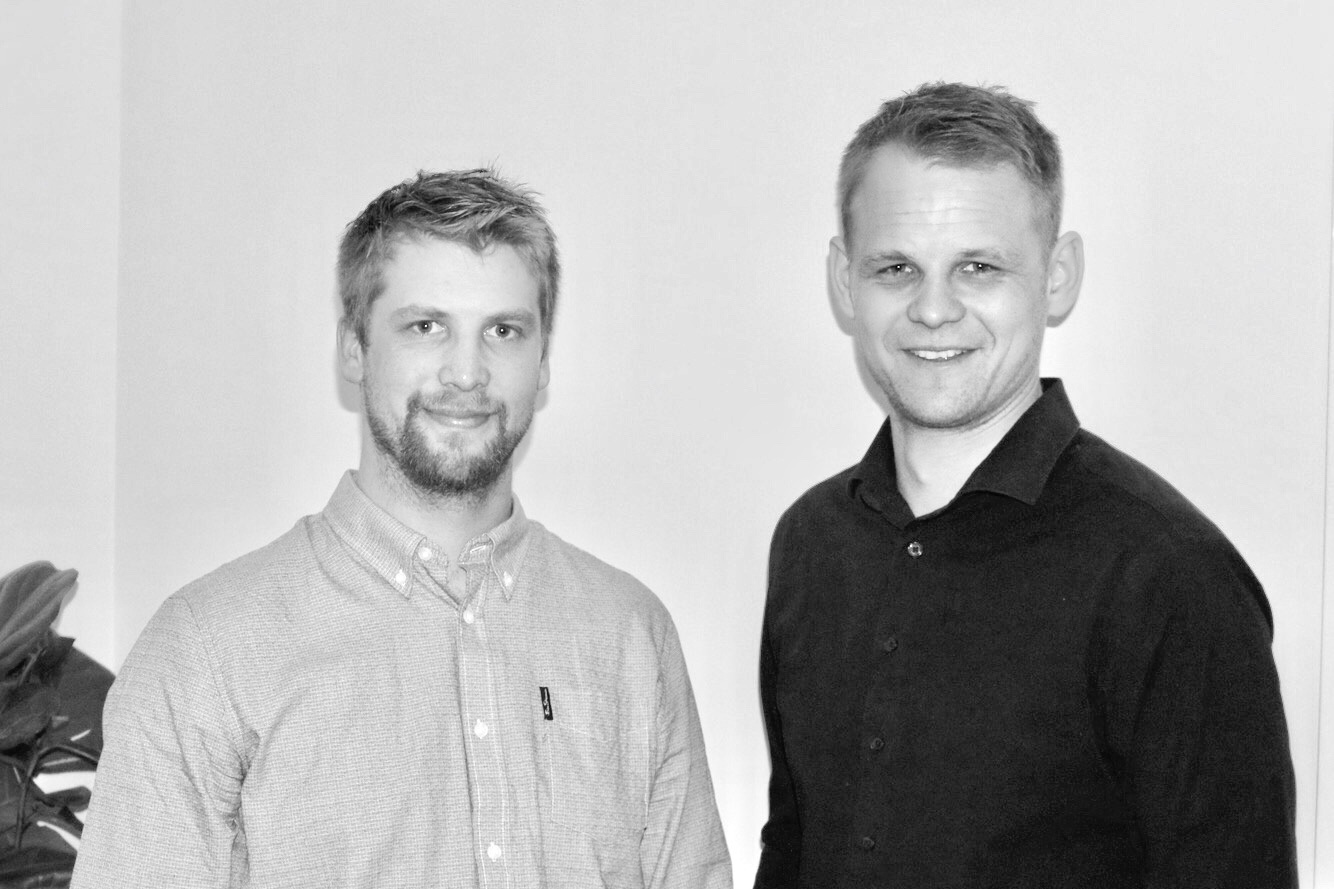 Click to learn more about us!
Click on any picture below to scroll through some recent project photos
"We take the stress out of owning a home. Let us do what we do best so you can focus your time and efforts on your priorities."
— Brandon Jurmu